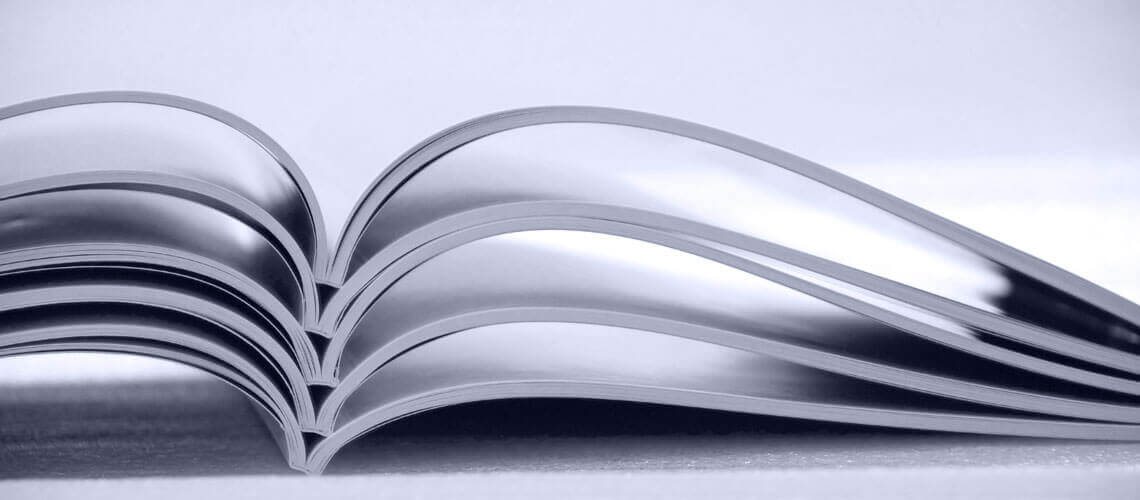 Journal

Volume: 2011 | number: 1
ISSN (print):1855-9913 | ISSN (web): 1855-9921
Use of Long Pulse Nd:YAG 1064nm Laser for Treatment of Rosacea Telangiectatica
Jasmina Kozarev
Pages: 33-36
A clinical study was performed in which 23 female patients were treated with long pulse Nd:YAG laser light (DualisSP, Fotona, Slovenia) for rosacea teleangiectatica.
Patients were treated in one, two or three sessions, depending on facial telangiectasia clearance success. The time interval between sessions was 6 weeks. Treatment parameters were set according to the treated vessel size and depth. Fluences between 160 and 210 J/cm2 and pulse durations between 10 and 15 msec were used. The therapy was performed without any anesthesia, only cold air cooling was used for pain reduction. The pain level was measured with a 10 grade visual analogue scale (VAS).
Results of telangiectasia clearance were evaluated on a four grade scale (poor, moderate, good and excellent) 3 months after the last treatement session. All patients experienced marked improvement of rosacea, among them 13 patients had excellent cleareance, 8 good and 2 moderate clearance. The treatments were well tolerated and there were no severe side effects. Three patients had hyperpigmentation and one prolonged erythema, which were all transient.
Use of Long Pulse Nd:YAG 1064nm Laser for Treatment of Rosacea Telangiectatica