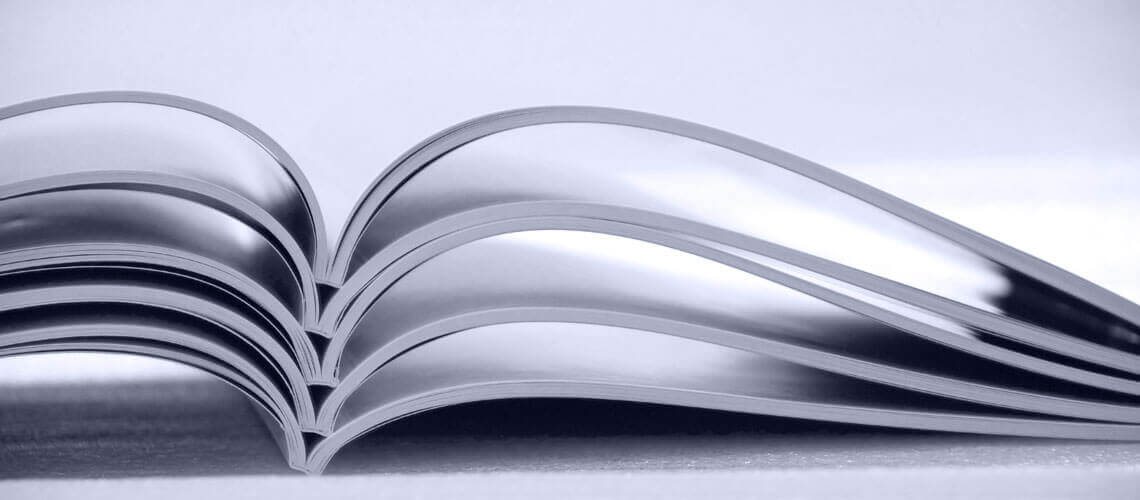 Journal

Volume: 2011 | number: 1
ISSN (print):1855-9913 | ISSN (web): 1855-9921
REVIEW: Fractional FRAC3® and Twinlight™ Laser Skin Treatments
Tomaz Bevec, Matjaz Lukac
Pages: 43-48
The results of published studies on two of the latest laser skin rejuvenation methods, FRAC3® and TwinlightTM, are reviewed.
The non-ablative FRAC3® Nd:YAG laser method creates a self-induced 3-D fractional effect which is localized at areas of pre-existing skin damage. FRAC3® differs intrinsically from other fractional technologies in which the beam itself is fractionated upon delivery. By contrast a FRAC3® beam is whole upon contact with the skin surface and is thereupon fractionated by skin imperfections as it proceeds towards the subcutaneous tissue.
The TwinlightTM skin resurfacing treatment combines two complementary fractional laser procedures into a single, synergistic treatment. In the first step, the skin is subjected to the Nd:YAG laser FRAC3® photo-thermal therapy. In the second step, a fractional Er:YAG treatment is performed.
The new FRAC3® and Twinlight® laser methods are the next step in improved laser skin treatment procedures, with good efficacy and selectivity coupled with short healing time.
REVIEW Fractional FRAC3® and TwinlightTM Laser Skin Treatments