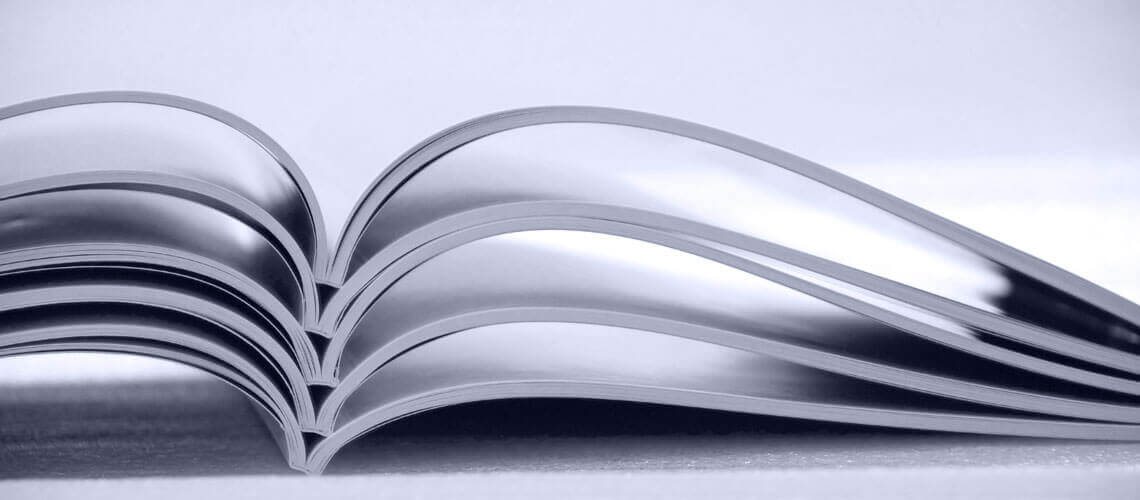 Journal

Volume: 2012 | number: 1
ISSN (print):1855-9913 | ISSN (web): 1855-9921
Minimally Invasive Laser Procedure for Early Stages of Stress Urinary Incontinence (SUI)
Fistonic Ivan, Findri-Gustek Stefica, Fistonic Nikola
Pages: 67-74
The objective of this labeled, prospective, single-center pilot study study was to assess the efficacy and safety of a novel minimally invasive, non-ablative laser treatment in the early stages of SUI.
 A total of 39 patients suffering from mild-to-moderate stress urinary incontinence underwent treatment with an Er:YAG (2940 nm) laser in non-ablative fractional mode. Assessment tools included the ICIQ-UI SF questionnaire for assessing the degree of incontinence and its impact on the quality of life, the Q-tip test for evaluating the mobility of the urethra and bladder neck, PISQ-12 for assessing quality of life in the area of sexuality, and perineometry for the measurement of muscle strength. Follow-ups were scheduled after 1 month for 39 patients, after 3 months for 22 patients and after 6 months for 6 patients.
Preliminary results of post-treatment evaluation showed significant improvement (p< 0.05) in all the domains tested: ICIQ-UI scores decreased by more than 3 points at all follow-ups. A mean duration of muscle contraction measured with perineometry at 1 month increased by 4.7 s, at 3 months by 11.8 s and at 6 months by 22.8 s. Q-tip angle decreased by 14.7˚ at 1 month follow-up, by 15.9˚ at 3 months and by 22.5˚ at 6 months. PISQ-12 scores increased after 1 month by 5.4 points, after 3 months by 5.9 points and after 6 months by 6.6 points. 
The preliminary results confirm that a minimally invasive, non-ablative fractional laser treatment (IncontiLase™) is an effective, safe and comfortable treatment option for symptom relief in patients with mild and moderate SUI. 
Minimally invasive laser procedure for early stages of stress urinary incontinence (SUI)