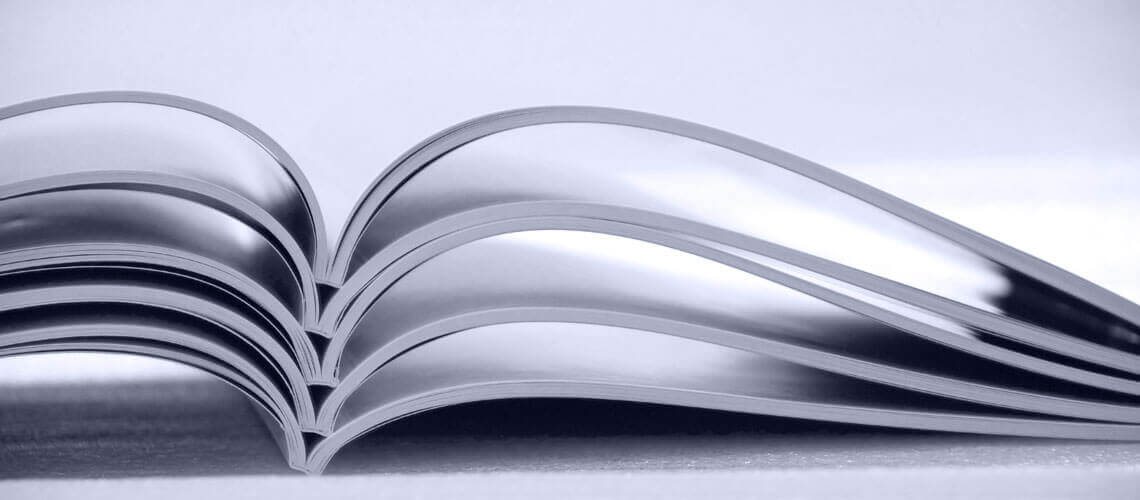 Journal

Volume: 2013
ISSN (print):1855-9913 | ISSN (web): 1855-9921
Er:YAG Laser Treatment of Sleep-Disordered Breathing
Katarina Svahnström
Pages: 13-16
Recently a new method (NightLase) for the treatment of snoring and obstructive sleep apnea that uses the benefits of Er:YAG laser light was presented. To test the method, the results of treatments on 75 patients with different degrees of snoring and obstructive sleep apnea were analyzed. The outcome of the treatment was very beneficial for the patients and the success rate after three treatments was 90%. More than 80% of the patients also reported that they breathed much easier, being more alert and focused. Our clinical study confirms that NightLase treatment is an efficient method for significant snoring reduction. The treatment is quick and easy to perform, minimally invasive, doesn't require any anesthesia or post-operative therapy and has an extremely high success rate in producing a positive change in sleep patterns.
Key words: Er:YAG, NightLase, snoring, obstructive sleep apnea.
Article: J. LA&HA, Vol. 2013, No. 2; pp.13-16.