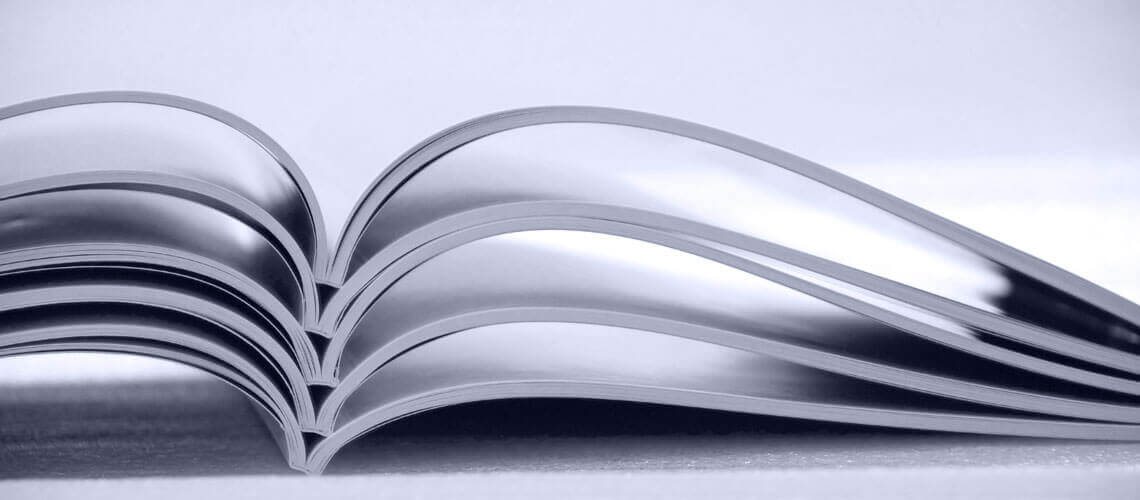 Journal

Volume: 2013 | number: 2
ISSN (print):1855-9913 | ISSN (web): 1855-9921
Tightening of Facial Skin Using Intraoral 2940 nm Er:YAG SMOOTH Mode
Adrian Gaspar, Gustavo Alfaro Gasti
Pages: 17-20
Facial skin rejuvenation has long been the most highly desired aesthetic procedure. The demand for no-downtime procedures in skin rejuvenation has guided researchers to develop newer non-invasive procedures based on thermal effects that result in collagen remodeling.
The purpose of this prospective pilot study was to assess the effectiveness and safety of intraoral treatment with Er:YAG laser using a non-ablative mode. Nine patients were treated with an 2940 nm Er:YAG laser using the intra-oral technique. Up to five sessions were needed for efficient reduction of the nasolabial folds, depending on the severity of the perioral wrinkles. Wrinkle severity was assessed by three independent evaluators before and after each treatment using the Modified Fitzpatrick Wrinkle Scale.
A significant reduction of perioral wrinkles was observed after the treatment. The therapy was also very well tolerated by all patients, with no discomfort described.
In this pilot study we describe a new non-invasive intraoral method using Er:YAG in a non-ablative mode for efficient reduction of perioral wrinkles, with no down time and no adverse effects observed.
Key words: Wrinkle reduction, intraoral treatment, Er:YAG laser, non-ablative mode, skin rejuvenation.
Article: J. LA&HA, Vol. 2013, No. 2; pp.17-20.
Tightening of Facial Skin Using Intraoral 2940 nm Er:YAG SMOOTH Mode