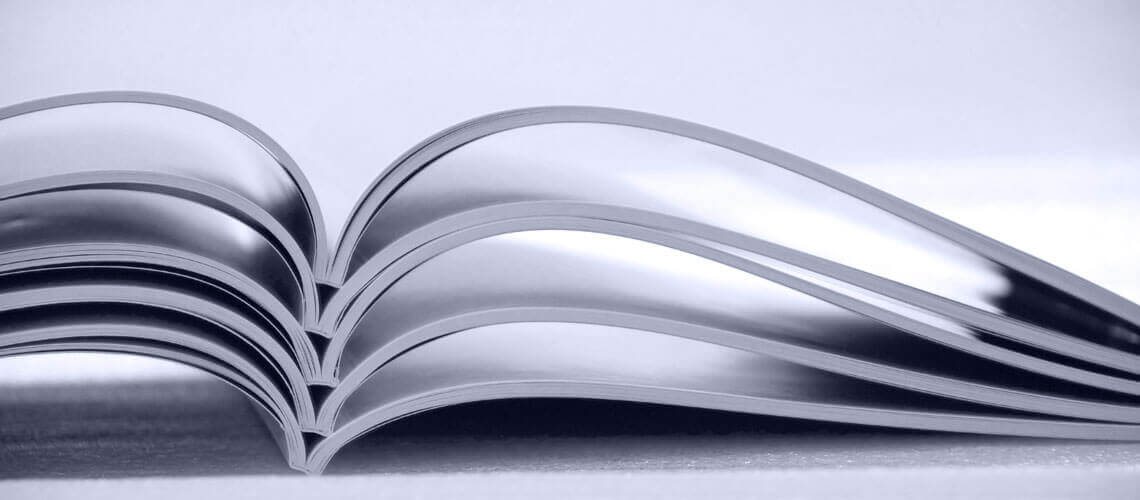 Journal

Volume: 2013 | number: 2
ISSN (print):1855-9913 | ISSN (web): 1855-9921
CASE REPORT: Laser Applications with an Er:YAG Dental Laser and X-Runner Handpiece
Muhammed Birlik, Hilal Karamehmetoglu, Aslihan Usumez
Pages: 31-33
Preparation of an enamel tooth surface by Er:YAG laser enables a strong adhesion similar to acid etching. The advantage with using a laser with the X-Runner handpiece is the ability to prepare a very small surface area by pre-selecting the exact size and shape of the ablation area. The X-Runner handpiece is similar to a standard non-contact Er:YAG laser handpiece, but with the addition of a digitally controlled scanning mechanism to automatically guide the laser beam. The X-Runner handpiece can be used for all kinds of treatments by switching back and forth between the automated modality and the classic handpiece modality without the need for changing handpieces. The shape (circular, square, rectangular, etc.) and size of the desired scanning area (width and length of the rectangle, diameter of the circle) can be adjusted. In this case presentation, applications of the Er:YAG laser with X-Runner handpiece on both hard and soft tissue will be presented.
Key words: Er:YAG laser, enamel, orthodontics, implant.
Article: J. LA&HA, Vol. 2013, No.2; pp.31-33.
CASE REPORT: Laser Applications with an Er:YAG Dental Laser and X-Runner Handpiece