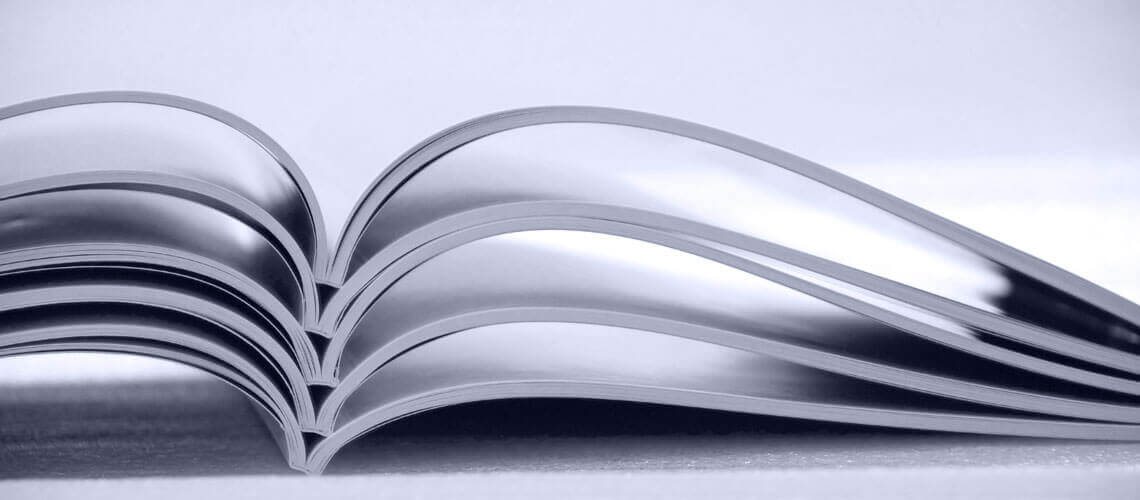 Journal

Volume: 2014 | Number: 1
ISSN (print): 1855-9913 | ISSN (web): 1855-9921
Clinical and Histological Evaluation of Er:YAG Ablative Fractional Skin Resurfacing
Borut Zgavec, Neza Stopajnik
Pages: 1-6
Ablative fractional skin resurfacing represents a new possibility that allows for shorter downtime and minimizes the risk of possible side effects compared to classical full ablative Er:YAG and CO2 treatment.
To evaluate the potential benefits of fractional treatment with Er:YAG for skin resurfacing, we performed a clinical and histological comparison of the healing process after fractional and non-fractional Er:YAG laser treatment using parameters with comparable ablation and coagulation depths. The treated area of three healthy volunteers with Fitzpatrick skin types II-IV were clinically evaluated until complete healing was achieved. Histological comparison of wound healing between both treatments was performed on 4 mm punch biopsies.
Clinical as well as histological results demonstrated that the wound healing process after the fractional treatment was significantly shorter compared with the non-fractional treatment, resulting also in milder side effects.
Key words: histology, Er:YAG, biopsy, fractional treatments
Article: J. LA&HA, Vol. 2014, No.1; pp.01-06.
Clinical and Histological Evaluation of Er:YAG Ablative Fractional Skin Resurfacing