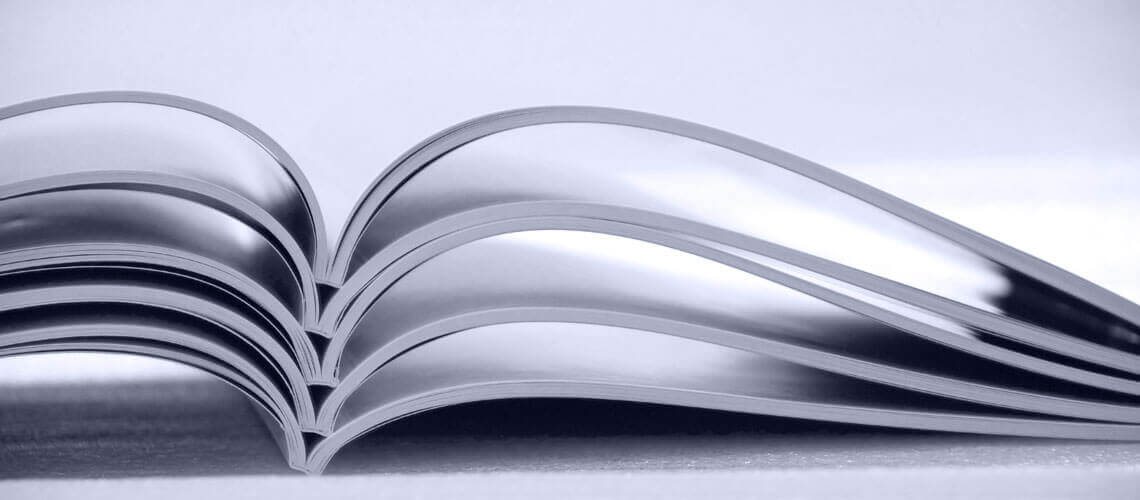 Journal

Volume: 2014 | Number: 1
ISSN (print): 1855-9913 | ISSN (web): 1855-9921
REVIEW: High-Power Lasers in Endodontics - Fiber Placement for Laser-Enhanced Endodontics: In the Canal or at the Orifice?
Roeland J.G. De Moor, Maarten Meire
Pages: 20-28
The aim of this review is to give a survey of the use of high-power lasers for root canal cleaning and disinfection. There are two approaches: the first using a fiber in a dry root canal and exposing the root canal wall to the laser light with a spiral motion, and the other using the fiber in irrigant in the root canal or at the orifice. The laser-target interaction is different: a direct exposure of the substrate to laser light is the aim of the spiral motion, whereas the aim of the second technique is activation and agitation of the irrigant (laser activated irrigation / LAI). A limitation of the fiber is the straight forward emission. Modification of the fiber tip into a more conical shape allows for more lateral emission. This modification, however, does not result in far better cleaning and disinfection. Taking into account that all irrigants are water-based solutions, it is possible to create cavitation bubbles and to induce shockwaves and agitation in the irrigant with Erbium lasers. The newer technology allows for the use of low energy during a very short exposure time, resulting in high peak powers. Investigations on the latter topic have demonstrated that the creation of cavitation resulting in the induction of liquid agitation and shock waves in the irrigant may result in an in-depth cleaning and disinfection. Erbium lasers are the first choice for the activation of endodontic irrigants. Research in this respect has demonstrated that LAI performs "equal to" or "better than" ultrasonic activation. Other wavelengths with a solid absorption in water are now to be explored.
Key words: Er:YAG, Er,Cr:YSGG, endodontics, laser-activated irrigation, cavitation.
Article: J. LA&HA, Vol. 2014, No.1; pp.20-28.
REVIEW High-Power Lasers in Endodontics - Fiber Placement for Laser-Enhanced Endodontics: in the Canal or at the Orifice?