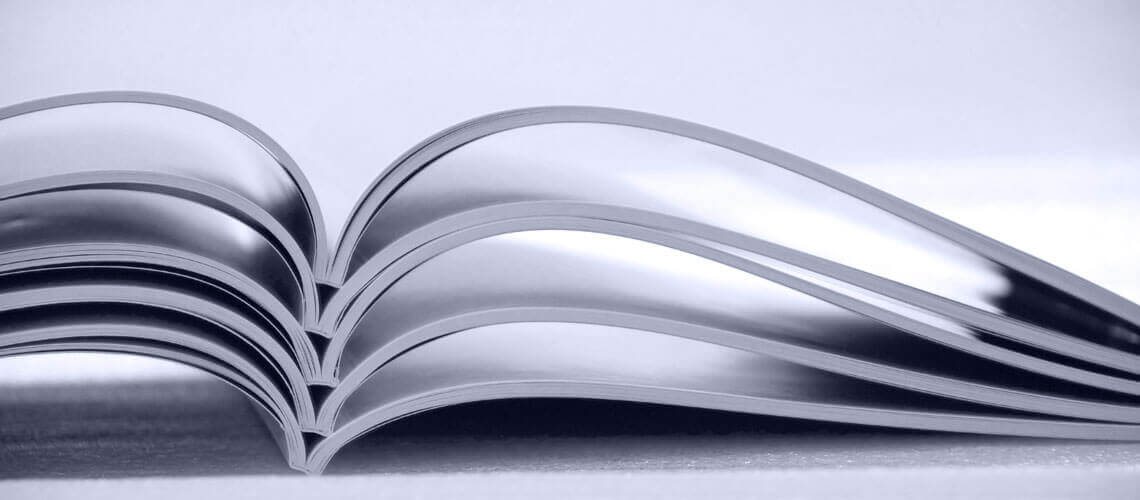 Journal

Volume: 2014 | Number: 1
ISSN (print): 1855-9913 | ISSN (web): 1855-9921
CASE REPORT: Clinical Crown Lengthening: Laser-Assisted Versus Conventional Surgical Therapy
S Milavec, B Gaspirc
Pages: 42-44
Clinical crown lengthening is a periodontal resective procedure aimed at partial removal of supporting periodontal tissues to increase exposure of coronal tooth structure. Crown-lengthening involves various techniques, including gingivectomy or gingivoplasty, apically positioned flap procedure, which may include osseous resection and forced tooth eruption with or without fiberotomy. Soft-tissue crown lengthening is best accomplished with an external or internal bevel gingivectomy. Laser-tissue ablation results in adequate exposure of tooth structure with minimal or no bleeding, allowing the clinician to place a restoration immediately. The Er:YAG laser is very safe and useful for esthetic periodontal soft-tissue management because this laser is capable of precisely ablating soft tissues using various tips, and the wound healing is fast and favorable, owing to the minimal thermal alteration of the treated surface.
Key words: crown lengthening, aesthetics, erbium laser
Article: J. LA&HA, Vol. 2014, No.1; pp.42-44.
Clinical Crown Lengthening: Laser-Assisted Versus Conventional surgical therapy