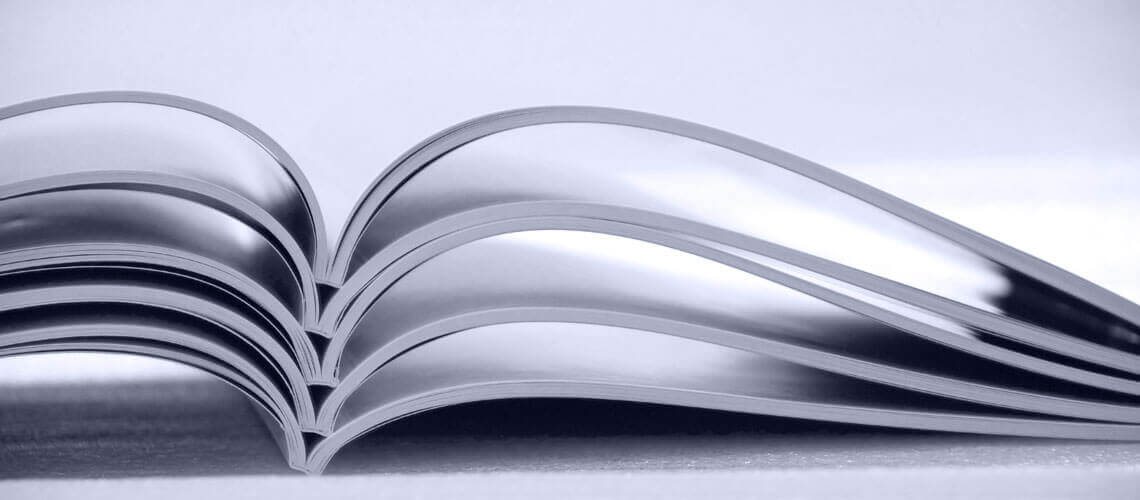 Journal

Volume: 2014 | Number: 1
ISSN (print): 1855-9913 | ISSN (web): 1855-9921
CASE REPORT: Lower Lip Frenectomy and Vestibuloplasty
T Malnar, B Gaspirc
Pages: 55-56
Periodontal reconstructive surgical procedures seek to correct mucogingival defects, including gingival recession. Predictable and optimal coverage of exposed root surfaces is therefore an important goal in periodontal plastic surgery. The frenulum exerts a pull upon the tissue and can lead to the continuation of the lesion, and keratinized tissue provides increased resistance to the periodontium. Various techniques have been used to deepen the vestibule and increase the keratinized mucosa.
In these three case reports we describe the use of Nd:YAG laser (AT Fidelis, Fotona d.d. Ljubljana, Slovenia) on correcting frenulum pull and increasing the keratinized mucosa around affected teeth using a frenectomy and vestibuloplasty procedure.
Article: J. LA&HA, Vol. 2014, No.1; pp.55-56.