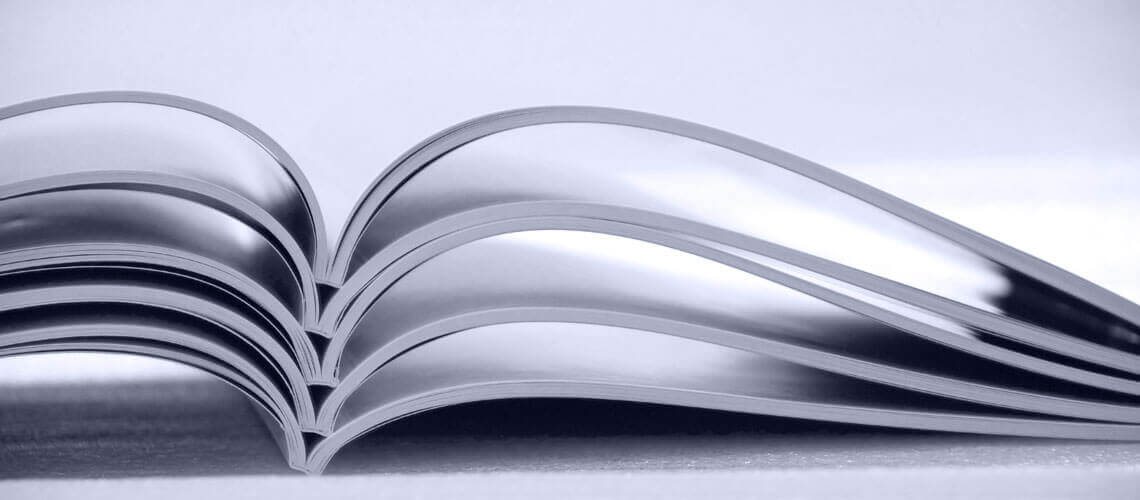 Journal

Volume: 2015 | Number: 1
ISSN (print): 1855-9913 | ISSN (web): 1855-9921
Comparison of Methods for Measuring the Ablation Efficacy of Erbium Dental Lasers
Matjaz Lukac, Tomaz Suhovrsnik
Pages: OnlineFirst
The ablation efficacy of hard dental tissue, in terms of ablated volume per laser energy, is one of the most commonly used parameters for comparing and optimizing Erbium dental lasers. A number of techniques have been applied to measure the ablation of crater volumes. Two of the most common methods use a focusing optical microscope and a laser triangulation technique. The laser triangulation technique measures the actual crater shapes while the microscope technique is based on an assumption that the crater is cylindrically shaped. This may lead to a discrepancy between published reports when different experimental methods are used. In this paper we report on a comparison of measured volumes as obtained with the microscope and the triangulation technique. An approximate relationship between the two volumes is obtained which allows for a comparison of published data regardless of the measurement technique used. Our measurements also show that the shapes of shallow craters are approximately conical, while the shapes of deeper craters are between a conical and a cylindrical shape.
Key words: Er:YAG, laser dentistry, ablation efficacy, enamel, hard dental tissue.
Article: LA&HA, Vol. 2015, OnlineFirst, Received: September 21, 2015; Accepted: October 28, 2015.
Comparison of Methods for Measuring the Ablation Efficacy of Erbium Dental Lasers