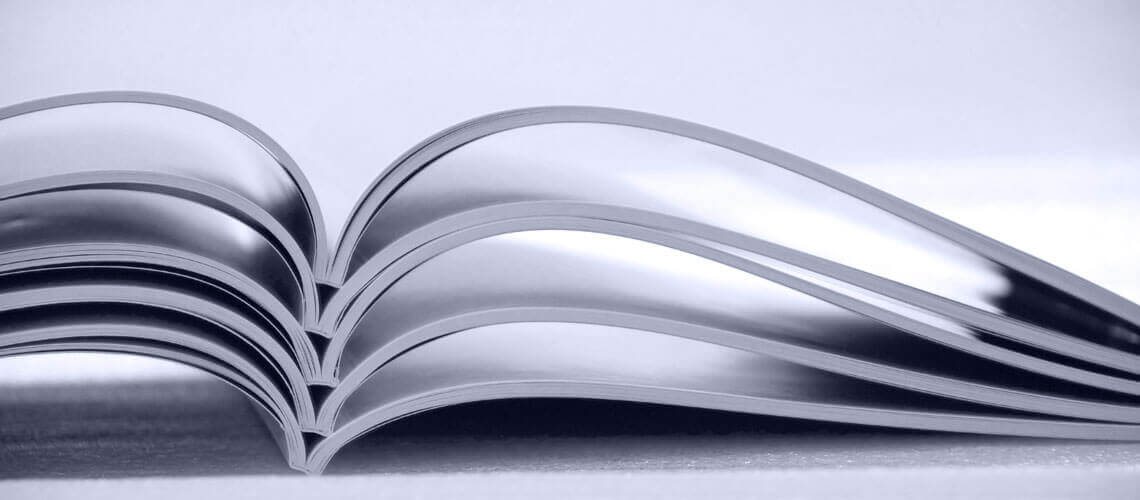 Journal

Volume: 2015 | number: 1
ISSN (print):1855-9913 | ISSN (web): 1855-9921
Treatment of Acne Vulgaris with 1064 nm Nd:YAG Laser
Ruta Ganceviciene, Raimundas Meskauskas, Ausra Berzanskyte
Pages: OnlineFirst
Acne vulgaris is one of the most common dermatologic diseases, affecting teenagers as well as adults, with a possibility to cause long-lasting psychosocial and physical effects. Since acne is a chronic inflammatory skin disorder, a long-lasting combined treatment as well as maintenance therapy are advised. Conventional treatments such as topical and oral medications are often associated with poor compliance, lack of durable remission and potential side effects. If untreated, acne may lead to scarring, dyspigmentation and physical discomfort.
Acne treatments using laser and light-based devices have been reported to have varying degrees of efficacy. 1064 nm Nd:YAG laser was tested as a potentially safe and side-effect-free novel treatment of acne vulgaris. A split-face study was performed on 19 patients with a diagnosed acne vulgaris condition. A reduction in inflammatory as well as non-inflammatory acne lesion counts on the treated as well as control side was observed and supported by histological examination, suggesting a systemic effect of this laser treatment on the skin. No significant adverse reactions were observed, with only transient post-treatment erythema. The treatment has the potential to become a well-tolerated, safe and effective alternative for mild to moderate inflammatory acne vulgaris.
Key words: acne vulgaris, acne treatment, Nd:YAG laser, light-based therapy.
Article: J. LA&HA, Vol. 2015, OnlineFirst Received: June 1, 2015; Accepted: November 27, 2015