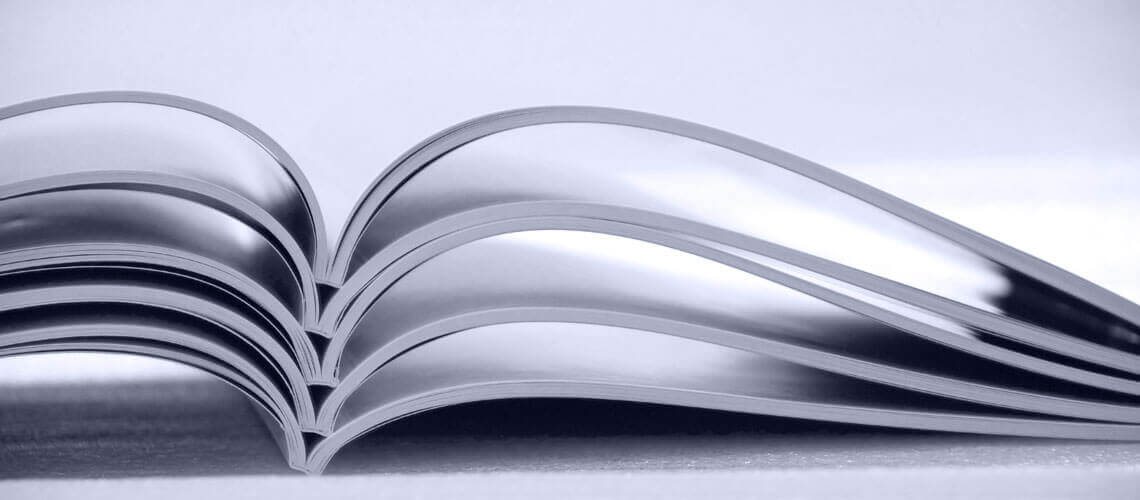 Journal

Volume: 2016 | number: 1
ISSN (print):1855-9913 | ISSN (web): 1855-9921
Treatment of Genitourinary Syndrome of Menopause with Erbium:YAG Laser: A Prospective Study of Efficacy and Safety of the Treatment for Women after Menopause of Natural Origin and Therapy-Induced Menopause in Breast Cancer Survivors
Juan F. Bojanini
Pages: 35-40
Introduction: Genitourinary syndrome of menopause (GSM) affects up to 50% of postmenopausal women. It can be especially severe in breast cancer survivors after therapy-induced menopause. The aim of this study was to collect data on the safety, efficacy and satisfaction of patients with Er:YAG laser vaginal treatment and to assess whether the result of the laser treatment for GSM is similar when performed either in women after menopause induced by treatment of breast cancer or in women after natural menopause.
Patients and methods: 40 patients with genitourinary syndrome of menopause were admitted in the study: 20 patients with no history of breast cancer (group A) and 20 patients with a history of breast cancer (group B). The patients in group A were randomly divided into two sub-group A1 and A2. Patients in group A1 received vaginal preparation with 0,5mg estriol topically 3 times per week for 2 weeks before laser treatment to hydrate the vaginal mucosa. Patients in group A2 and B received vaginal preparation with platelet rich plasma (PRP) injections two weeks before laser treatment. After vaginal preparation all three groups of patients were treated with 2 sessions of RenovaLase laser treatment (2940nm Er:YAG laser in non-ablative mode). Patients were followed for 12 months. The effects of laser on dyspareunia, dryness and frequency of intercourse avoidance were assessed. Patients were also asked about their satisfaction with the treatment.
Results: Statistically significant reduction of vaginal dryness and dyspareunia was observed in all three groups at all follow-ups up to 12 months post-treatment. Also improvement in patients' sexual life measured by patient evaluation of intercourse avoidance was statistically significant in all three groups at all follow-ups. There were no serious side effects noted. Patients were highly satisfied with the treatment.
Conclusion: Laser treatment is successful in reducing GSM symptoms in women with natural menopause and also in women with therapy-induced menopause.
Key words: genitourinary syndrome of menopause, GSM, menopause, vaginal laser treatment, breast cancer, vaginal dryness, dyspareunia.
Article: J. LA&HA, Vol. 2016, No.1; pp.35-40.
Received: October 19, 2016; Accepted: December 14, 2016
Treatment of Genitourinary syndrome of menopause with Erbium:YAG laser: a prospective study of efficacy and safety of the treatment for women after menopause of natural origin and therapy-induced menopause in breast cancer survivors