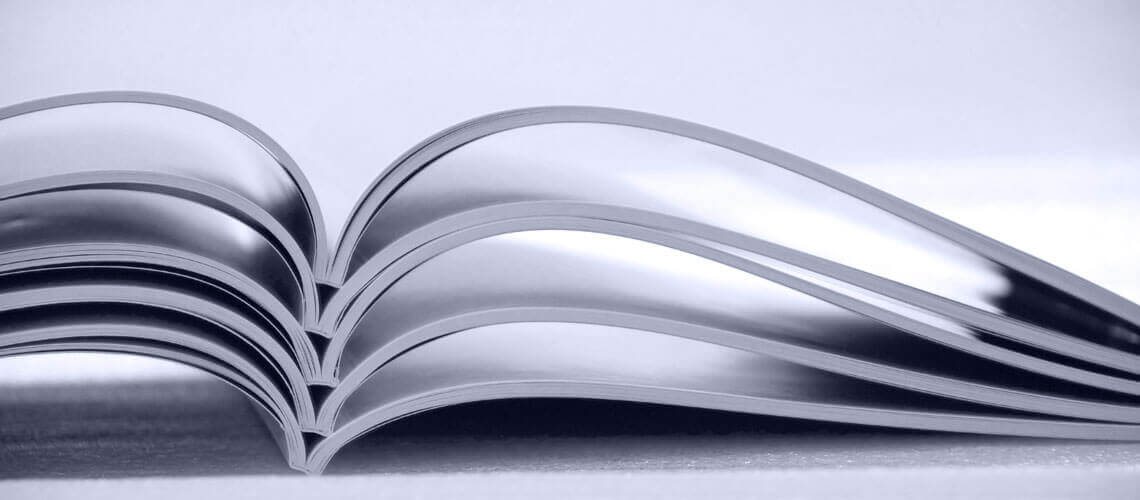 Journal

Volume: 2017 | number: 1
ISSN (print):1855-9913 | ISSN (web): 1855-9921
Nasal Obstruction with Hypertrophic Inferior Turbinate: Treatment with Non-ablative Erbium YAG laser – a Pilot Study with Randomized Placebo-Controlled Trial Design
Peter Åhnblad


Pages: 33-37
ABSTRACT
All surgical procedures used today for the treatment of hypertrophic inferior turbinate are more or less invasive. Erbium YAG laser in non-ablative, SMOOTH thermal mode is considered as a non-invasive treatment and could be a new and safe alternative. The aim of this study was to evaluate this laser treatment.
Materials and methods: 20 patients were included in this prospective, parallel group, single-blinded (patient), randomized placebo-controlled pilot study. The objectives were to evaluate the safety and performance of the laser during and after 3 sessions of treatment in one month. The primary objective was to evaluate the nasal obstruction both subjectively and objectively (by Visual Analogue Scale, VAS, and Nasal Peak Inspiratory Flow Meter, N-PIF). The secondary objective was to evaluate the nasal burden on quality of life according to a severity classification system (the modified Nasal Obstruction Symptom Evaluation Scale, or NOSE-scale).
Results: The active laser treatment showed high improvement during and after the procedure, both subjectively and objectively, regarding nasal obstruction, and decreased the nasal burden on quality of life. The placebo laser treatment showed no changes or improvements. The safety evaluation did not present any safety concerns.
Conclusion: This pilot study showed that Erbium YAG laser could be an effective, rapid, non-invasive, pain free, and safe alternative method for the treatment of nasal obstruction with inferior turbinate hypertrophy. Further and larger studies with longer evaluations could be recommended for stronger evidence.
Key words: Turbinate; Nasal obstruction; non-ablative laser, Erbium YAG.
Article: J. LA&HA, Vol. 2017, No.1; pp.33-37.
Nasal Obstruction with Hypertrophic Inferior Turbinate: Treatment with Non-ablative Erbium YAG laser – a Pilot Study with Randomized Placebo-Controlled Trial Design