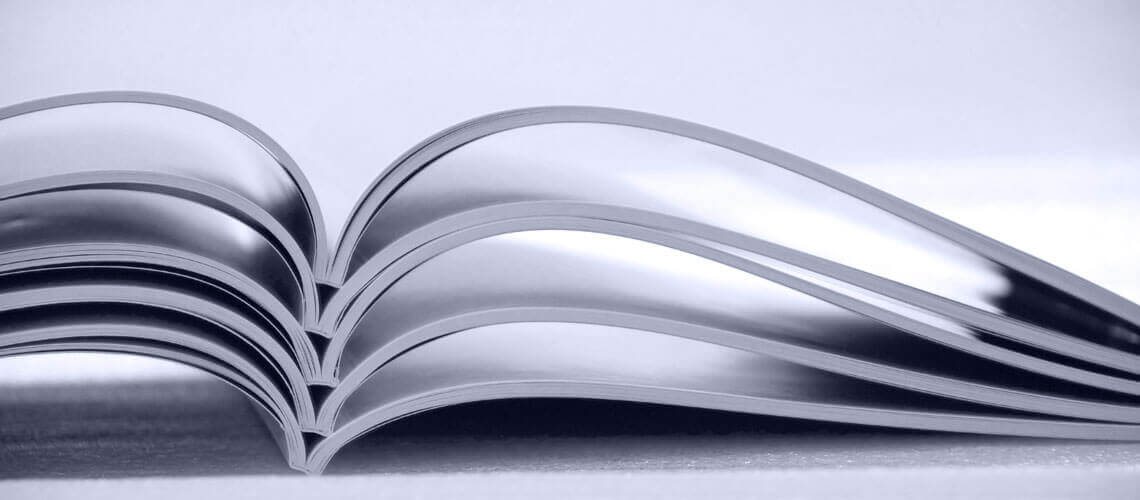 Journal

Volume: 2018 | number: 1
ISSN (print):1855-9913 | ISSN (web): 1855-9921
Using long-pulsed KTP (532 nm) VERDE mode for vascular indications
Urša Fratnik Florijančič
Pages: 45-50
Long-pulsed KTP is a well-known modality for the treatment of superficial vascular lesions due to its high absorption in hemoglobin.
Four cases presented demonstrate a method for the safe and effective use of VERDE long-pulsed KTP (532 nm) laser treatment for superficial vascular indications.
The four cases, male patients aged from 21 to 65 years, received 1–2 sessions of VERDE (StarWalker, Fotona, Slovenia) for telangiectasias and erythema, capillary vascular malformation, and acne with associated erythema on the face or neck. The laser was applied through a glass compression window on moist skin. The effect was monitored through clinical photographs, VISIA (Canfield, USA) photographs and dermatoscopic images.
All four cases showed a reduction of erythema and vascular lesions. Aside from mild transient edema and crusting, no other side effects were observed.
The VERDE KTP modality in combination with glass slide compression is a useful option for treatment of erythema and vascular lesions.
Using long-pulsed KTP (532 nm) VERDE mode for vascular indications