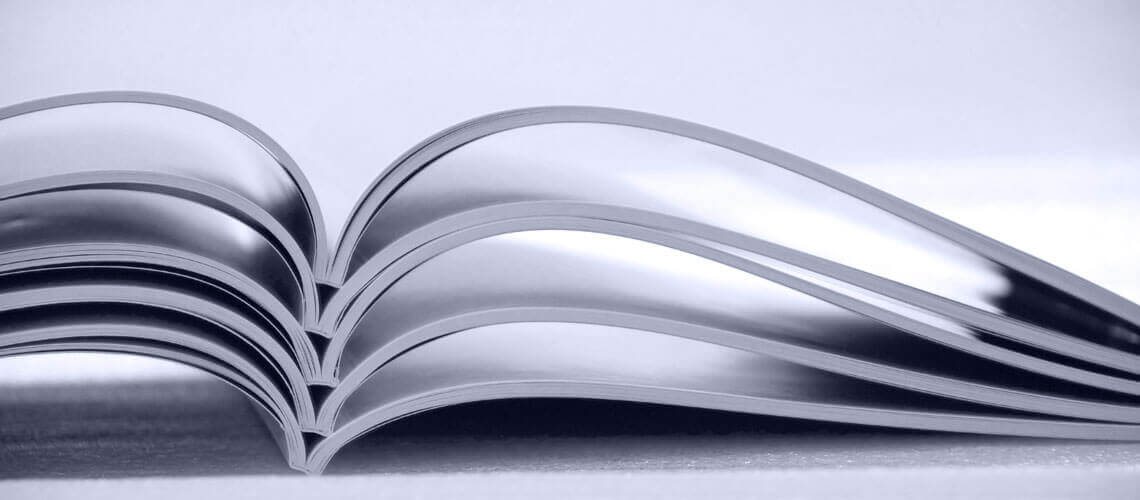 Journal

Volume: 2019 | Number: 1 | 2019
ISSN (print): | ISSN (web): 1855-9921
CASE REPORT: Successful Intra-anal Non-ablative Er:YAG Laser Treatment for the Symptoms of Rectal Prolapse
Lasarus Mitrofanoff, Piotr Sikorski


Pages: 16-18
Objectives: To evaluate the effects of non-ablative Er:YAG laser with SMOOTH® modality on rectal prolapse symptoms of a female patient with severe fecal incontinence and other symptoms.
Materials and methods: An 84-year old woman had previously in her life undergone a multitude of pelvic organ prolapse operations, and finally a rectal prolapse with severe symptoms of anal incontinence was developed. Sacral neuromodulator could not be used because of side effects. We treated her intravaginally and intra-anally using the non-ablative Er:YAG laser (SP Dynamis, Fotona, Slovenia) with SMOOTH® modality. Patient received 3 treatments, with 2–3 months in-between the sessions. During each visit quality of life (QoL) and severity of symptoms of rectal bulging, fecal incontinence and frequency of defecation were monitored with simple questions.
Results: The sensation of rectal prolapse disappeared after first treatment. Fecal incontinence improved after first treatment and was cured after second treatment. Overall negative impact of the symptoms on QoL diminished from 10 to 7. The only side effect was a transient burning sensation in the treated areas.
Conclusion: We demonstrate a case of the positive effects of Er:YAG SMOOTH® laser on severe symptoms of rectal prolapse, including fecal incontinence, sensation of anal bulging and frequent defecation. Due to easy outpatient setting of the procedure and well tolerated transient side-effect of burning sensation, the treatment is safe and comfortable for both the patient and the physician. The mechanism of action could be via photothermal laser-tissue interaction causing new vessel formation, activation of fibroblasts, ultimately leading to neocollagenesis. Increased collagen amount in the sphincter area, lamina propria of the bowel wall and in the supporting pelvic structures might explain the relieve of symptoms.
Key words: fecal incontinence, rectal prolapse, minimally invasive proctology, non-ablative Er:YAG laser therapy.
Successful Intra-anal Non-ablative Er:YAG Laser Treatment for the Symptoms of Rectal Prolapse