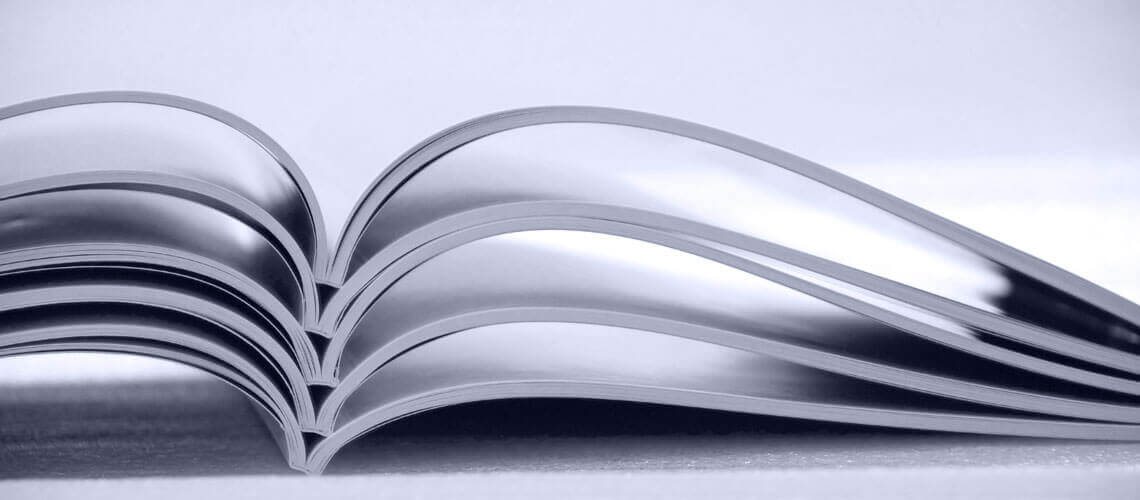 Journal

Volume: 2019 | number: 1
ISSN (print):1855-9913 | ISSN (web): 1855-9921
SSP/SWEEPS Endodontics with the SkyPulse Er:YAG Dental Laser
Tomaz Ivanusic, Matjaz Lukac, Nejc Lukac, Matija Jezersek


Pages: 01-10
The goal of endodontic treatment is to obtain effective cleaning and decontamination of the smear layer, bacteria and their byproducts within the root canal system. Clinically, traditional endodontic techniques use mechanical instruments as well as ultrasonic and chemical irrigation in an attempt to shape, clean and completely decontaminate the endodontic system, but still fall short of successfully removing all of the infective microorganisms and debris.
Laser-activated irrigation is a powerful endodontic treatment for removal of the smear layer, bacteria, and debris from the root canal. Numerous studies have shown that photon-induced photoacoustic streaming using SSP-activated Er:YAG laser irrigation has significantly higher efficacy compared to traditional methods such as syringe or ultrasonic needle irrigation. This is attributed to extremely rapid opto-dynamic phenomena during SSP-assisted activation. In this study, root canal pressure measurements were carried out in order to further optimize the fiber tip geometry for SSP endodontics.
Recently, a newer SWEEPS® Er:YAG laser modality was introduced with the goal to enhance the disinfecting and activating efficacy of SSP laser-assisted endodontic procedures by enabling primary and secondary shock waves to be generated throughout the complex root canal system. As is shown in this paper, the SWEEPS modality significantly enhances the efficacy of the removal of debris and medicaments from the root canal system.
The complementary combination of the SSP and SWEEPS® technologies in most recent Er:YAG dental laser devices thus represents a unique solution for modern endodontics.
Key words: Er:YAG, SSP, SWEEPS, laser-assisted irrigation, laser endodontics, photon-induced photoacoustic streaming, shock wave enhanced emission photoacoustic streaming.
SSP/SWEEPS Endodontics with the SkyPulse Er:YAG Dental Laser