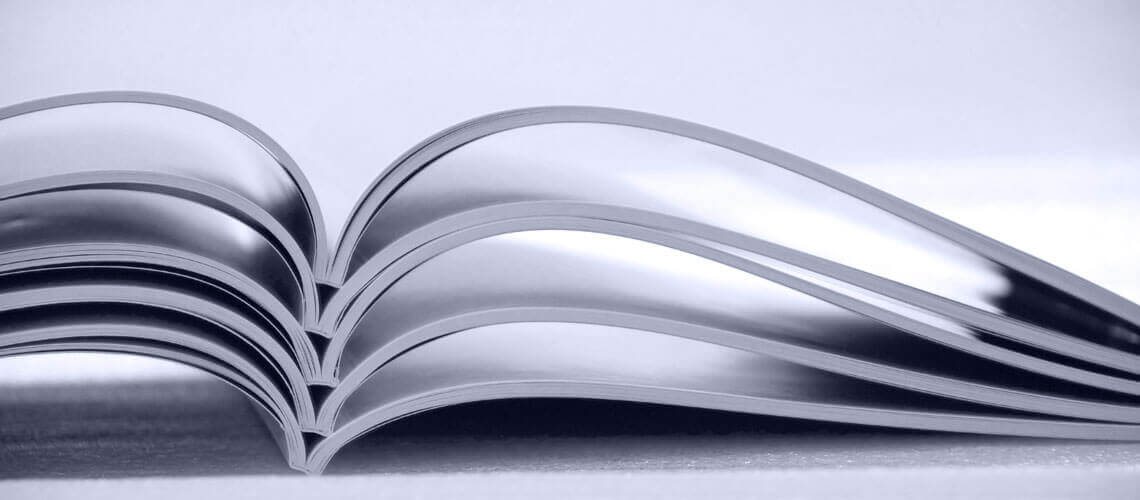 Journal

Volume: 2019 | Number: 1 | 2019
ISSN (print): | ISSN (web): 1855-9921
Treatment of Venous Malformation of the Oral and Lip Region with Nd:YAG Laser
Mia Volovec Dodig, Lidija Volovec
Pages: 25-27
BACKGROUND: An increasing number of studies report on the efficacy of Nd:YAG laser treatment of oral vascular lesions.
AIM: A case of such treatment is presented.
METHODS: A woman with venous malformation of the lip and buccal region located intra and extra-orally was treated with a Fotona Nd:YAG laser in 9 consecutive sessions with 1 month intervals between each session initially and 6 month intervals for the final two treatment sessions.
RESULTS: Edema of the lower lip and a superficial wound on the top of the lower lip (skin part) were observed after each session and lasted for a few days. The patient reported minimal discomfort and was very satisfied with the result and the overall treatment approach.
CONCLUSION: In this case report we have witnessed that Fotona Nd:YAG laser treatment of vascular malformation of the oral and lip region can enable a complete lesion elimination, and represents a safe, easy and effective method of treatment. With an appropriate laser technique and parameters, the treatment can be patient friendly, does not require anesthesia or the adjustment of a patient's lifestyle.
Key words: venous malformation, Nd:YAG laser, oral lesion, vascular lesion.
Treatment of Venous Malformation of the Oral and Lip Region with Nd:YAG Laser