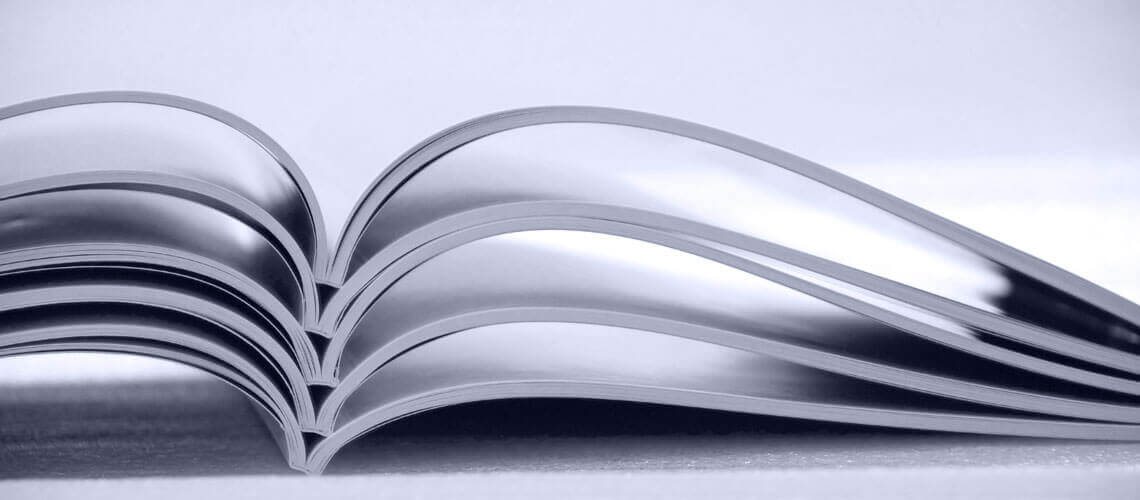 Journal

Volume: 2020
ISSN (web): 1855-9921
CASE REPORT: StarWalker VERDE for Treatment of Ephelides and Lentigo
Chua Cheng Yu
Pages: onlineFirst
Long-pulsed KTP is a modality usually used for treatment of superficial vascular lesions, but it has been used also for removal of epidermal pigmented lesions such as ephelides and lentigos.
Three female patients, aged from 32 to 46 years, had facial pigmented lesions removed for aesthetic reasons. The removal of lentigines and ephelides was performed in a single treatment session using long-pulsed 532 nm KTP (VERDE, StarWalker, Fotona, Slovenia).
All three patients showed almost complete clearance of the lesions, and patient who received full-face treatment, presented with improved skin texture and tone. There were no adverse effects observed.
Three cases presented in this report show that use of long-pulsed KTP is safe and effective for removal of epidermal pigmented lesions and improvement of skin tone and texture in patients with Fitzpatrick skin type III–IV.
CASE REPORT: StarWalker VERDE for Treatment of Ephelides and Lentigo