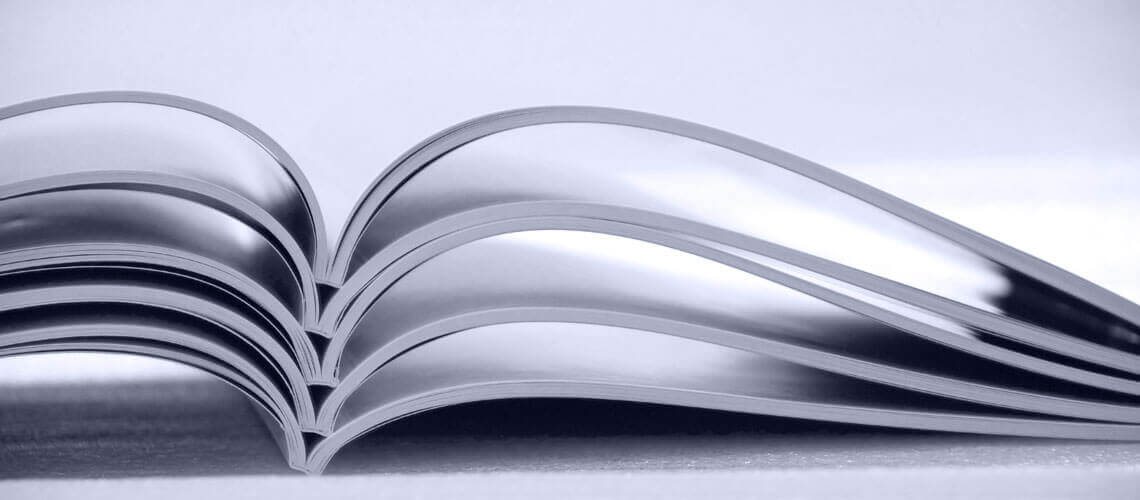 Journal

Volume: 2020
ISSN (web): 1855-9921
CASE REPORT: Treatment of Perianal Fistula using 1064 nm Nd:YAG Laser
Natalia Wahyudi, Jeanette Rachel Audrey Leo, Zdenko Vizintin
Pages: onlineFirst
Objectives: To investigate the efficacy of 1064 nm Nd:YAG laser in the treatment of perianal fistula.
Material and Methods: A patient with anal fistula was referred for laser treatment. The first treatment session was performed using long pulse (LP) 1064 nm Nd:YAG laser, (SP Dynamis, Fotona, Slovenia) with parameters of 200-240 J/cm2, 4 mm spot, 15-20 ms, 1-1.5 Hz and five shots in the nodule of the hole. The drainage stopped for 6 months. The drainage and pain returned 8 months post treatment and was treated again using Nd:YAG laser, but this time with 600 µm laser fiber and in Quasi Continuous Wave (QCW) mode with an intensity of 18 W. A total energy of 1329 J was delivered during this treatment. Follow-up was done daily for one week post treatment. Two weeks after the fiber laser treatment, the pain was completely gone, but there was still a small amount of fluid discharge. A second session using laser fiber was performed with QCW mode, 18 W and a total energy of 1541 J. The treatment was done under local anesthesia. The pain was tolerable and there was no need for hospitalization.
Results: Drainage reduced significantly, with the pain completely gone after the first fiber laser treatment. The drainage cleared after second fiber laser treatment with no recurrence observed 20 months post treatment.
Conclusion: The treatment of anal fistula has seen many advancements, although failure and recurrence rates are high, with most patients requiring multiple surgeries. This case demonstrates good long-term results for perianal fistula treatment using 1064 nm Nd:YAG with laser fiber in QCW mode. The treatment was safe, there were no side effects and the patient's satisfaction was high.
Keywords: perianal fistula, drainage, Quasi Continuous Wave (QCW) mode, Nd:YAG 1064 nm laser, fiber.
CASE REPORT: Treatment of Perianal Fistula using 1064 nm Nd:YAG Laser