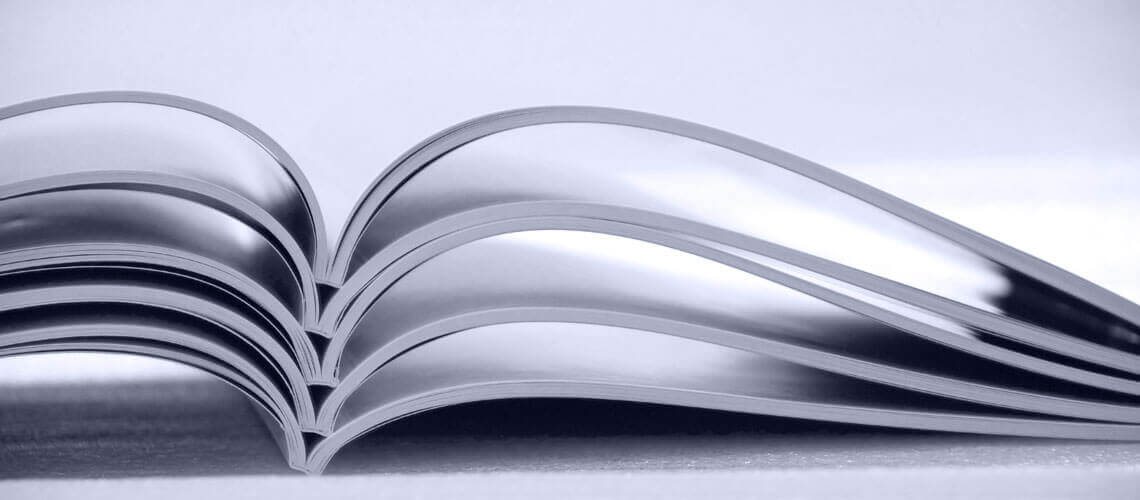 Journal

Volume: 2021 | number: 1
ISSN (web): 1855-9921
Effect of Er:YAG Laser and Desensitizer Containing Hydroxyethyl Methacrylate and Glutaraldehyde on Dentin Hypersensitivity: A Randomized Split-Mouth Clinical Trial
Neža Vatovec, Tomaz Ivanušič


Pages: onlineFirst
Dentin hypersensitivity (DH) is exaggerated severe, sharp and sudden pain arising from dentin exposure. Stimuli can be thermal, tactile, evaporative, chemical or osmotic. This condition is very common and different treating options have been proposed.
DH usually occurs as the result of enamel or cementum loss or exposure of dentinal tubules. Brännström theory, which deals with the flow of dentinal fluid, is most widely accepted.
The mechanism of laser desensitization is the occlusion by partial melting after low-level irradiation. Er:YAG laser also has an analgesic effect on pulpal nerves, which can explain instant desensitization after treatment.
In this study we compared Er:YAG laser with desensitizer containing 5% glutaraldehyde and 35% hydroxyethyl methacrylate. The study was designed as prospective split-mouth randomized clinical trial. Perceived pain was assessed with compressed air before, immediately after treatment and at 6 months follow-up.
DH was successfully reduced in both groups, but statistically more significantly in the Er:YAG group. DH treatment with Er:YAG laser at low fluences is safe, minimally invasive and effective.
Key words: Er:YAG laser, desensitization, hypersensitive teeth.
Effect of Er:YAG Laser and Desensitizer Containing Hydroxyethyl Methacrylate and Glutaraldehyde on Dentin Hypersensitivity: A Randomized Split-Mouth Clinical Trial