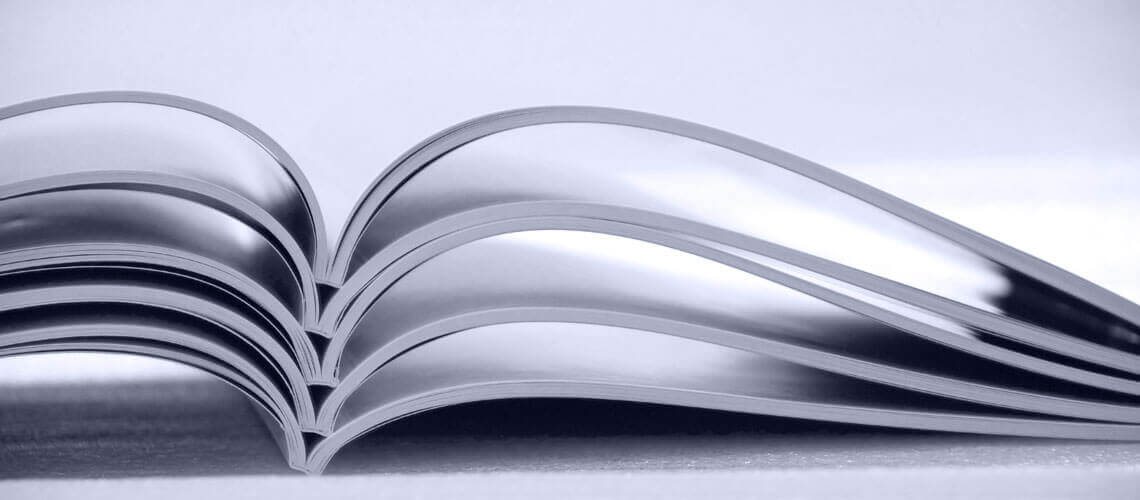 Journal

Volume: 2021 | number: 1
ISSN (web): 1855-9921
CASE REPORT: Effects of transrectal non-ablative prostate Erbium:YAG laser treatment on a hemiplegic patient with erectile dysfunction and urge incontinence
Nobuo Okui, Machiko Okui, Zdenko Vizintin, Matjaz Lukac
Pages: onlineFirst
Introduction: Brain stroke survivors often experience erectile dysfunction (ED). Pharmacotherapy with phosphodiesterase-5 (PDE5) inhibitors is one of the first-line therapies for ED, but it is contraindicated in patients taking nitrites. The quality of life is markedly lower in patients whose condition is also complicated by urge incontinence.
We propose non-ablative erbium: yttrium aluminum garnet (YAG) laser treatment (EL) as a therapeutic approach for these refractory diseases. The efficacy of transvaginal non-ablative EL irradiation in the treatment of women with sexual dysfunction and urge incontinence without causing adverse effects has been reported.
Aim: Our aim is to report the case of a 62-year-old hemiplegic man whose ED and urge incontinence improved after transrectal non-ablative prostate EL (TR-PEL).
Methods: Ten-minute TR-PEL was performed monthly for 9 months and the effect on ED and urge incontinence was evaluated.
Conclusions: ED and urge incontinence both improved dramatically without side effects.
TR-PEL is a promising new treatment procedure. This is an initial report describing the effective use of non-ablative EL in the treatment of a male patient.
Key words: Transrectal non-ablative prostate erbium: YAG laser treatment (TR-PEL), erectile dysfunction (ED), urge incontinence.
CASE REPORT: Effects of transrectal non-ablative prostate Erbium:YAG laser treatment on a hemiplegic patient with erectile dysfunction and urge incontinence