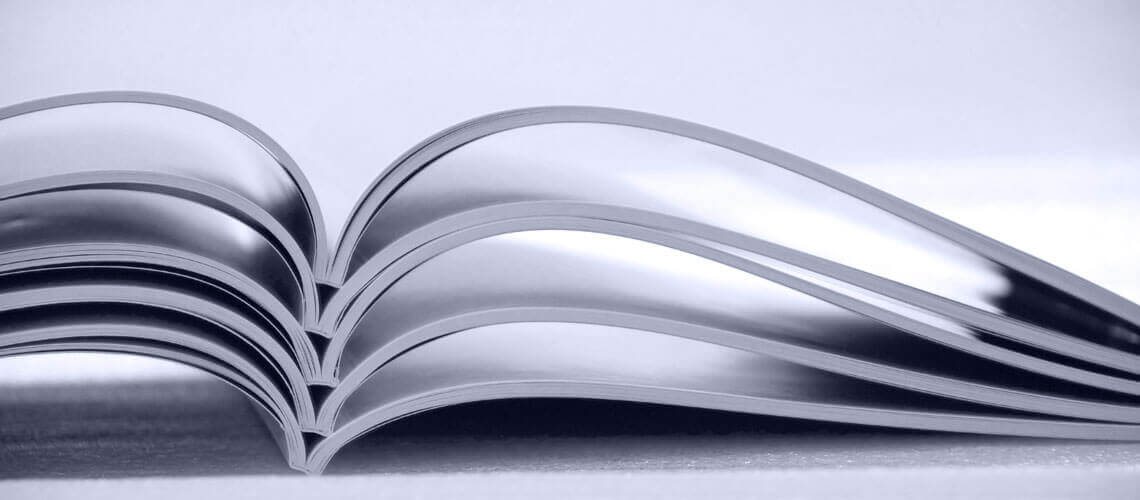 Journal

Volume: 2021 | number: 1
ISSN (web): 1855-9921
Enhanced Hair Removal based on the "Avalanche Effect" of the AvalancheLase® Hair Removal Laser System
Daniele Vella, Urban Jernejčič, Jernej Kukovič, Anže Zorman, Matija Jezeršek, Nejc Lukač, Matjaž Lukač
Pages: onlineFirst
The "avalanche effect," in which the absorption of laser light in hair is increasingly enhanced following each successively delivered laser pulse, was measured for two laser hair removal wavelengths, alexandrite (755 nm) and Nd:YAG (1064 nm).
Based on the results of the study, an "avalanche" laser hair removal protocol was developed for the alexandrite and Nd:YAG laser wavelengths of the AvalancheLase® hair removal system, which is equipped with novel DMC™ (Dry Molecular spray Cooling) skin-cooling technology.
In conclusion, the measured avalanche effect enables the performance of very effective "avalanche" hair removal by delivering a series of relatively low fluence pulses to hair follicles.
Enhanced Hair Removal based on the "Avalanche Effect" of the AvalancheLase® Hair Removal Laser System