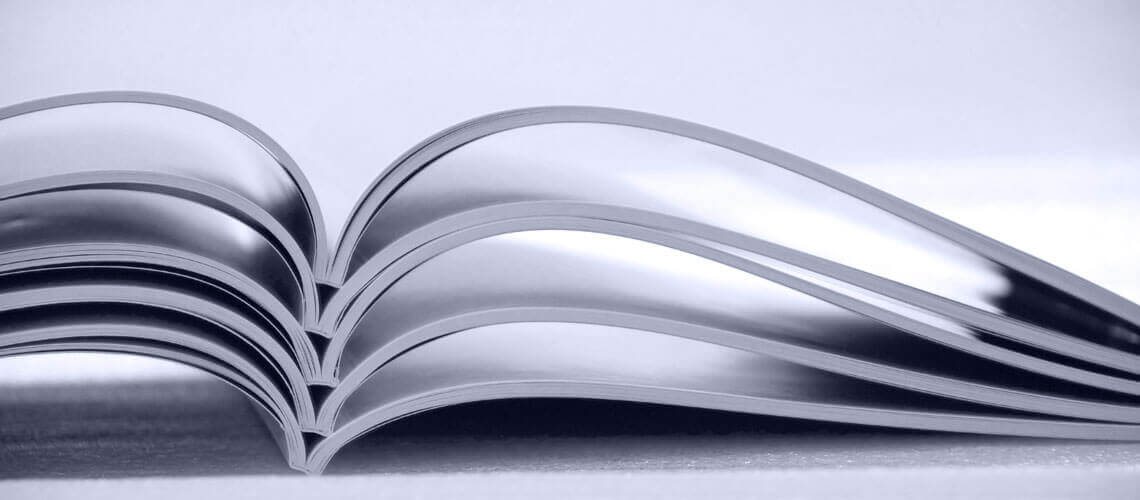 Journal

Volume: 2022 | number: 1
ISSN (web): 1855-9921
Characteristics of Piano Level Laser Therapy (PLLT™) Using Novel 1064 nm Laser Handpiece Technology
Matjaž Lukač, Špela Levičnik Hoefferle, Saša Terlep, Irena Hreljac, Uroš Vampelj, Maša Goršič Krisper, Zdenko Vižintin
Pages: onlineFirst
Both types of the photo-biomodulation (PBM) therapy, the low-level laser therapy (LLLT) characterized by minimal temperature elevations of not more than 0.1 to 0.5°C, and as well the high-intensity laser therapy inducing temperature changes of several degrees C, are increasingly being used for the reduction of inflammation, wound healing and pain management.
In this paper we report on a novel 1064 nm laser handpiece technology (MarcCo™) that enables PLLT™ (Piano Level Laser Therapy), characterized by the application of either low-level or high-level laser therapy with a stamping or brushing delivery technique. The unique capability of the MarcCo™ technology to deliver highly collimated and homogeneous beam profiles with very large spot sizes represents a significant improvement in the field of tissue stimulation.
Key words: Photobiostimulation, PBM, Piano Level Laser Therapy, PLLT, LLLT, HILT, Nd:YAG, Genova, MarcCo.
Characteristics of Piano Level Laser Therapy (PLLT™) Using Novel 1064 nm Laser Handpiece Technology