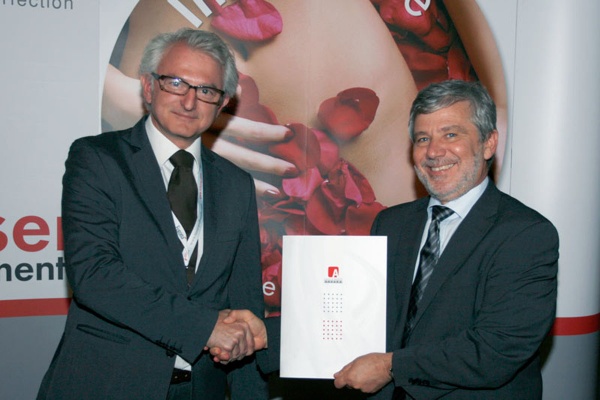 Second Annual LA&HA Symposium
During the symposium, dr. Maša Goršič, the director of LA&HA, highlighted outstanding achievements in the field of gynecology, such as the world's most advanced approach for laser treatment of stress urinary incontinence - developed by the Slovenian company Fotona. The symposium also held the first conference of the Competence Center of Biomedical Engineering, in which the participating partners presented projects aimed at developing some of the world's most exciting biomedical devices for the public market. 
 You can read more about the contributions presented at the symposium in the special edition of the LA&HA Journal, which was released upon this occasion.