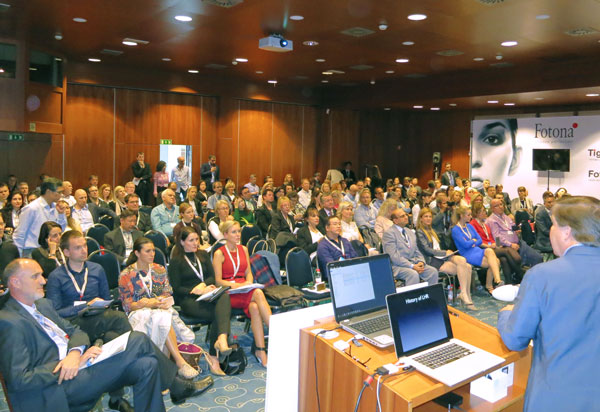 The 7th Annual Laser & Health Academy Symposium announcement
The annual LA&HA Symposium is designed to exchange research and education among medical professionals in multiple fields of laser medicine, including aesthetics & dermatology, dentistry, gynecology and surgery. The Symposium will focus on practical instruction and presentations of laser medical procedures and research.
LA&HA Workshops
Due to the very positive feedback received last year, LA&HA will once again be offering a series of post-Symposium workshops exclusively for Symposium attendees. This time the workshops will be held at the modern new premises of the LA&HA Institute, located right next to Fotona's headquarters. So if you are interested, be sure to sign up before the classes are fully booked!
Online registration is now open for the 7th LA&HA Symposium as well as for the post-Symposium LA&HA workshops.

We look forward to seeing you in Kranjska Gora!
The LA&HA Team