Mastering Modern Endodontics
1 February 2024 - 3 February 2024
Ljubljana, Slovenia / Muljava, Slovenia
During an comprehensive three-day workshop, participants will be take part in theoretical presentations from top endodontist specialists, hands-on training with in vitro models, and live clinical case demonstrations.
This exclusive 360° training event is designed for general dentists and endodontic specialists who wish to upgrade their knowledge with the latest treatment approaches and techniques, including clinical diagnosis, mechanical shaping, irrigation (including laser-assisted irrigation), and obturation.
Learning Objectives:
Diagnosis, anamnesis, and case selection
Clinical anatomy, locating root canals
Negotiating and shaping
Root canal irrigation
Canal obturation
View the full Mastering Modern Endodontics workshop program.
Expert Clinical Lecturers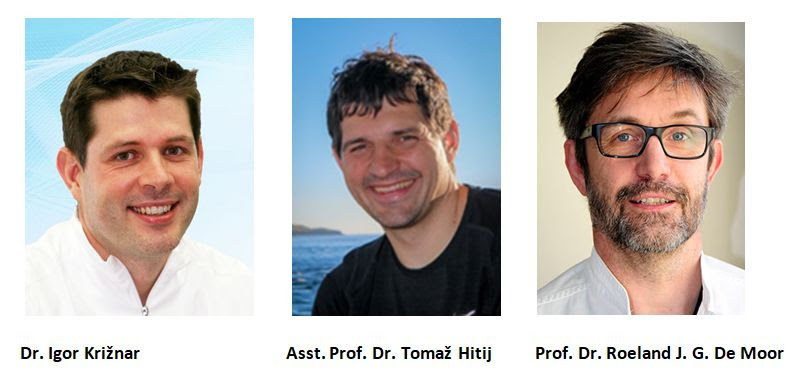 To sign up for the workshop, please register here, or for further information contact us at trainings@fotona.com.
The number of participants is limited. Please arrange flight and hotel bookings ONLY after receipt of confirmation. Check other travel requirements, in particular visa requirements, well in advance of your travel to Slovenia. Fotona cannot be held liable for any cancellation fees for travel arrangements.