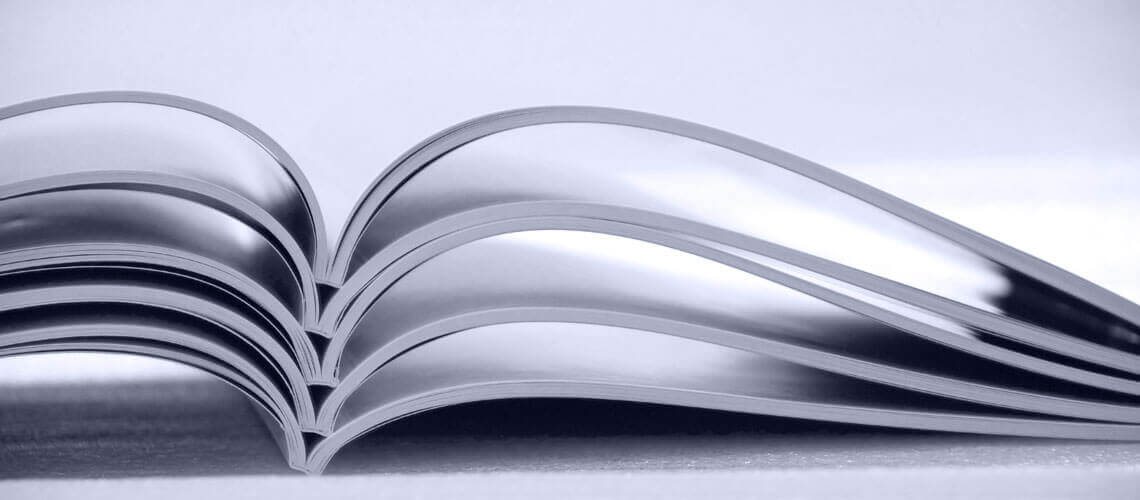 Journal

Volume: 2015 | number: 1
ISSN (print):1855-9913 | ISSN (web): 1855-9921
Case Studies on the Use of a New Flat-top Handpiece for Biomodulation in Dentistry and Medicine
Alberico Benedicenti, Andrea Amaroli, Wayne Seting, Alex Mathews, Stefano Benedicenti
Pages: OnlineFirst
Photobiomodulation (PBM) has been used in clinical practice for more than 40 years and its action mechanisms on the cellular and molecular levels have been studied for about 30 years.
Little is known about the use of Nd:YAG for biomodulation. The aim of this study is to present a series of case reports on dental and medical applications of a new flat-top handpiece for Nd:YAG.
Key words: Laser; Photobiostimulation; Photobiomodulation, flat-top handpiece.
Article: J. LA&HA, Vol. 2015, OnlineFirst Received: February 11, 2015; Accepted: July 27, 2015
Case Studies on the Use of a New Flat-top Handpiece for Biomodulation in Dentistry and Medicine