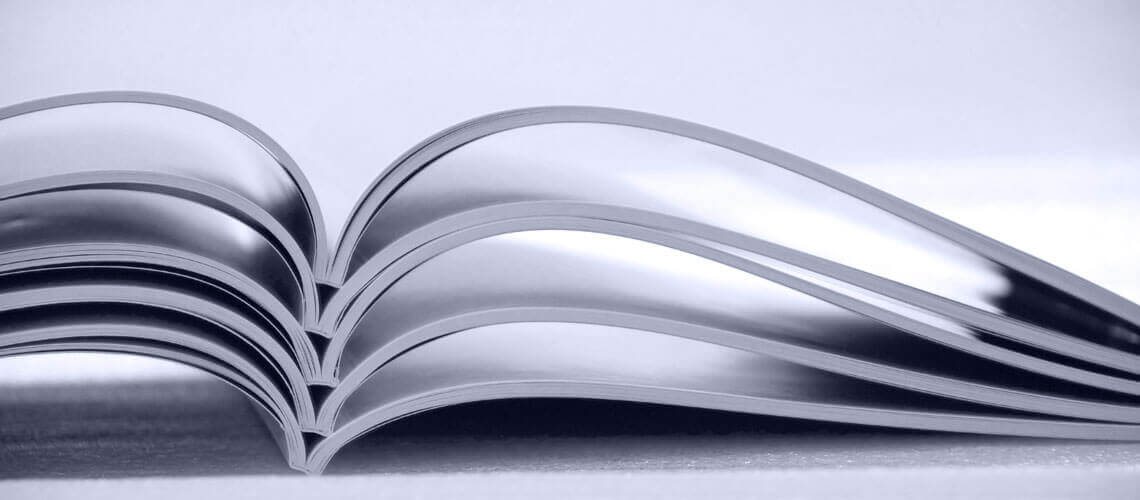 Journal

Volume: 2017
ISSN (print):1855-9913 | ISSN (web): 1855-9921
CASE REPORT: Male Laser Circumcision using 2940 nm Er:YAG Laser
Ago Harlim, Anze Zorman
Pages: 38-40
Male circumcision consists of the surgical removal of some or all of the foreskin (or prepuce) from the penis. It is a very common procedure around the world, with a high degree of prevalence variability. Evaluation of the current evidence indicates that the health benefits of male circumcision outweigh the risks. There are many different techniques for performing circumcision. We started using Er:YAG (2940 nm) laser in our clinic because we can achieve shorter downtime and fewer complications. Here we present a case of a 23-year-old male that underwent Er:YAG laser circumcision without any adverse effects.
Key words: Er:YAG, short/reduced downtime, male circumcision.
Article: J. LA&HA, Vol. 2017, pp.38-40.