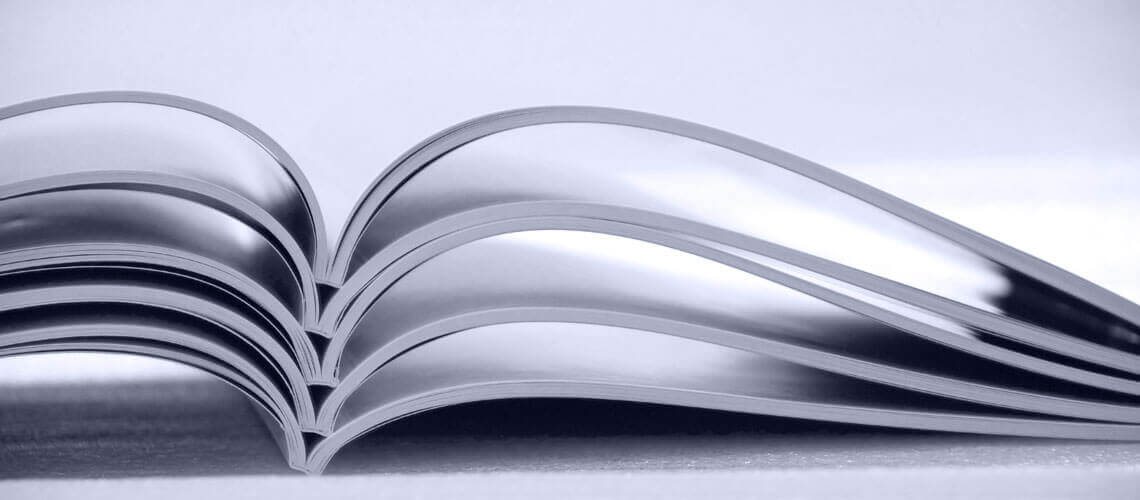 Journal

Volume: 2020
ISSN (web): 1855-9921
Influence of Different Absorption in Desiccated Tissue on Soft-Tissue Surgery with Er:YAG and CO2 Lasers
Matjaz Lukac, Jernej Kukovic, Nejc Lukac, Franci Bajd
Pages: onlineFirst
In this study, we examined and reviewed the effect of laser wavelength on the cutting rate and peripheral thermal damage during soft-tissue surgery with mid-IR Er:YAG (2,940 nm) and CO2 (9,000-11,000 nm) lasers.
In agreement with published experimental data, our analysis of the Er:YAG and CO2 laser-tissue interaction demonstrates that the ablative and thermal diffusion effects on soft human tissues are very similar for both laser types. This is attributed to the fact that both lasers are predominantly strongly absorbed in the soft tissue's intrinsic water content, resulting in the same basic mechanism of interaction with soft tissues which is based on a micro-explosive "boiling" of the confined intrinsic water.
However, as the laser-heated tissue gets partially or completely desiccated during surgery the two laser wavelengths start exhibiting very different properties. While tissue desiccation merely reduces the cutting speed of the Er:YAG laser, the CO2 laser's higher absorption in the residual dry substance can in addition lead to very high tissue temperatures accompanied by tissue charring. For this reason, CO2 laser surgery is more often accompanied by a higher level of thermal injury to the surrounding tissues, with charring and melting of wound margins, especially at lower volume power densities. This may promote tissue defragmentation and frequently makes histopathological evaluation impossible.
Key words: Er:YAG, CO2, laser, soft tissue surgery, ablation, coagulation
Influence of Different Absorption in Desiccated Tissue on Soft-Tissue Surgery with Er:YAG and CO2 Lasers